A multi-brand retail store located in Aligarh that specializes in fashionable clothes, perfumes (men and women), ladies hand bags/purses etc.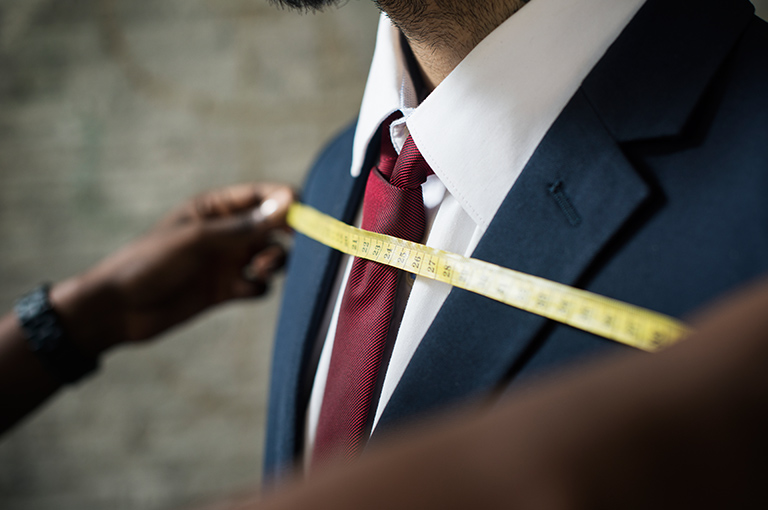 THE HISTORY
Rajvansh is a family shop. It's been serving its customers since the 4th October 2000.
We offer women's wear, men's wear as well as kids wear. We also offer a complete range of wedding collection for grooms
PREMIUM TAILORING
Our classic craftsmanship is interpreted into the modern style of Jackets with top-notch Fashion and Classic linings, all embellished with Corozo Buttons.
With the epitome of fashion as our benchmark, our trousers are crafted for comfort & style.
BEST-IN-CLASS
Rajvansh is a family shop. It's been serving its customers since the 4th October 2000.
We offer women's wear, men's wear as well as kids wear. We also offer a complete range of wedding collection for grooms
The Legacy
We understand you, and we respect your choice from Generations. Right from the first sew, to the hem of the cloth, our store is made to give you the experience of the touch and feel of a perfectly tailored garment as well as Stiched Apparels. The distinguished Legacy is what makes us masters in our niche